Gene Babon
"Pick a lane. Keep driving."
Team Leader
---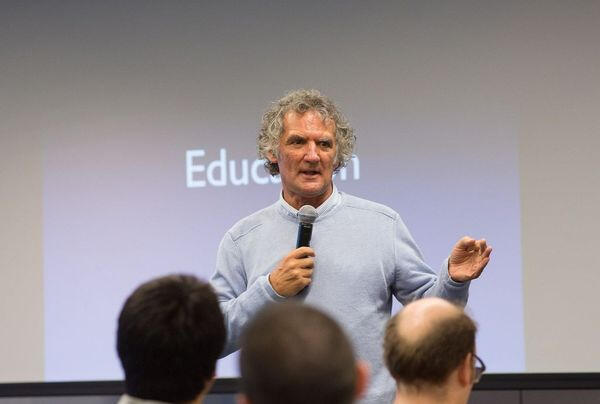 My team leadership journey began when I was hired by Warner-Lambert Company (later acquired by Pfizer) to launch a 10,000 square-foot fitness center at the pharmaceutical company's New Jersey corporate headquarters. I hired, trained and managed a team of six full-time professional staff to deliver health and fitness services to 3,000 employees.My focus shifted to technology in the 2000s. In 2006 I was selected to join Boston University Center for Digital Imaging Arts (CDIA) to help train the next generation of web designers and developers. Classes ranged in size from eight to 14 participants. I mentored young professionals by helping them develop individual and team web projects. I continue to champion their career successes by acting as self-anointed Alumni Director for more than 180 certificate program graduates.Currently, I'm preparing to lead a small tribe of Boston PHP Meetup members in upgrading their GitHub accounts with a month-long learning opportunity called Git Lunch, Season 6.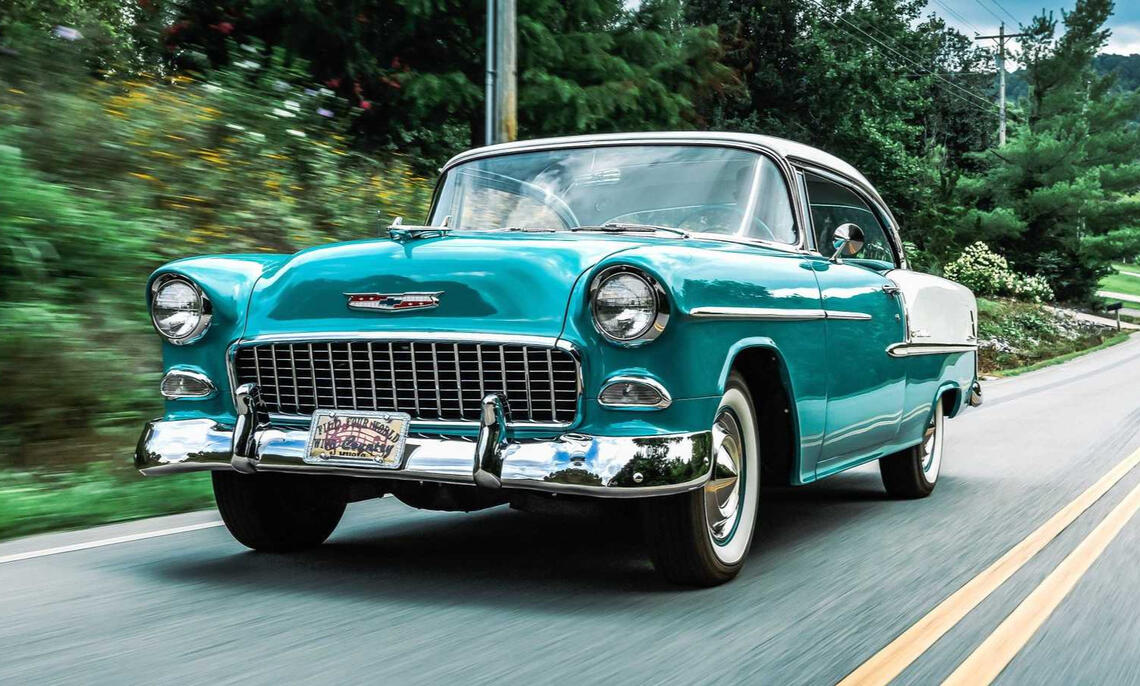 Team leadership is a skill that needs to be maintained and calibrated, just like a vintage automobile. To that end I have established a library of 60+ business books on leadership topics and 80+ business books on strategy topics.The most recent book I've read on leadership is Nine Lies About Work. The most recent book I've read on strategy is Range: Why Generalists Triumph in a Specialized World.
While I do not possess an MBA, I have the next best thing -- My Business Advisors. My Business Advisors write books.For example, some of my Advisors are affiliated with Harvard Business School:
Even though I have not met these Advisors, I will continue to read, summarize and refer to their collective work as my journey down the lane of team leadership rolls on.
So, how do I decide which business books offer the greatest potential for adding value to my leadership body of knowledge? Every year, for the last 12 years, I have analyzed book recommendations in leading business publications and cross-checked those recommendations with reader reviews at Goodreads. The result is my annual publication of Best Business Books.
My team leadership style can best be summarized as Strengths Based Leadership. This approach espouses that, to be an effective leader, you should focus on your strengths and the strengths or others on your team. To learn more, access a summary of my top five strengths, as well as, an outline of strategies for leveraging each strength to meet the four basic needs of followers.
Project Manager
---
My project management training and experience also began at Warner-Lambert Company. I was hired to launch the company's corporate fitness center and discovered that I excelled at planning and organizing. I am proud that my team won two corporate human resources awards during my nine-year tenure in this role.A personal highlight of this career phase included the planning and execution of an audacious goal: qualify for and compete in the Boston Marathon. A sub-3:10 performance at the Marine Corps Marathon met the qualifying standards. Once I crossed the finish line at Boston I began a new project: detail a training plan for other runners to follow in a book called The Race to Boston.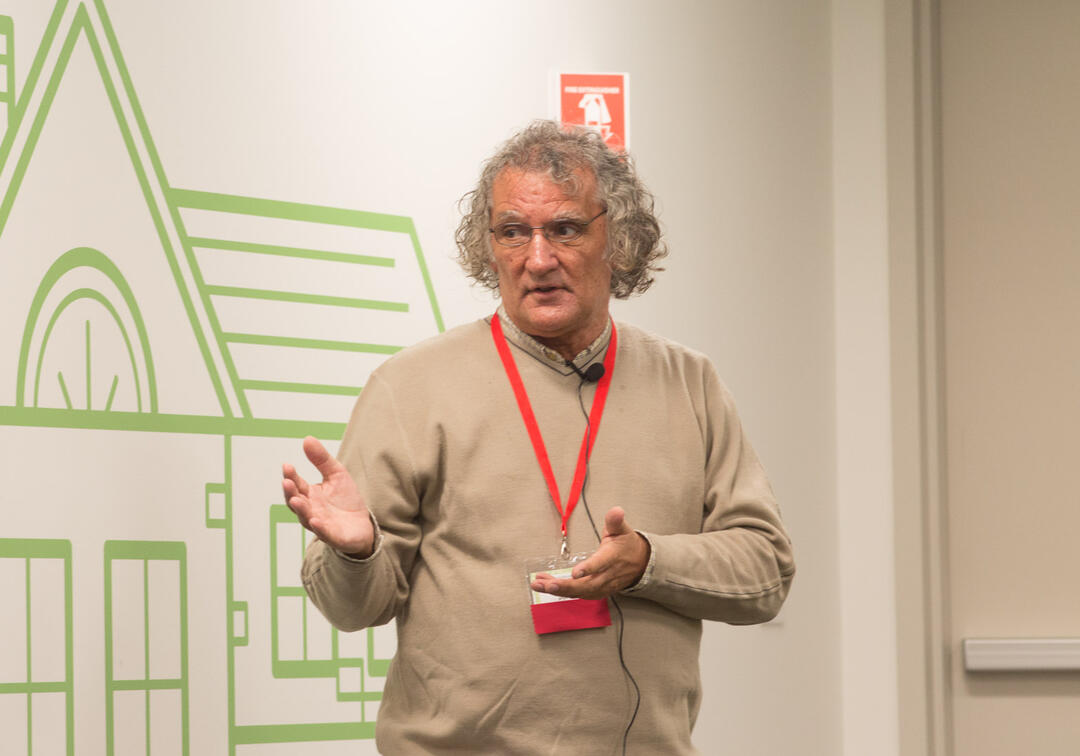 This project management experience came in handy as I helped guide several hundred students in developing individual and team-based web projects while I was an instructor at Boston University Center for Digital Imaging Arts (CDIA). I am humbled and honored to have received 95 LinkedIn recommendations, largely as a result of this people-management and project-management experience.
I carried this project management mindset forward to my work with Boston PHP Meetup in developing a virtual self-study group initiative that help to position Boston PHP as the largest education focused Meetup in New England. Twelve separate technology practice groups have evolved over that past decade and are showcased under Web Apprentices banner.
My default productivity framework is David Allen's Getting Things Done. My default productivity tool is Trello, rated #2 in user satisfaction among The Top 20 Project Management Software.
I have earned the following project management certificates: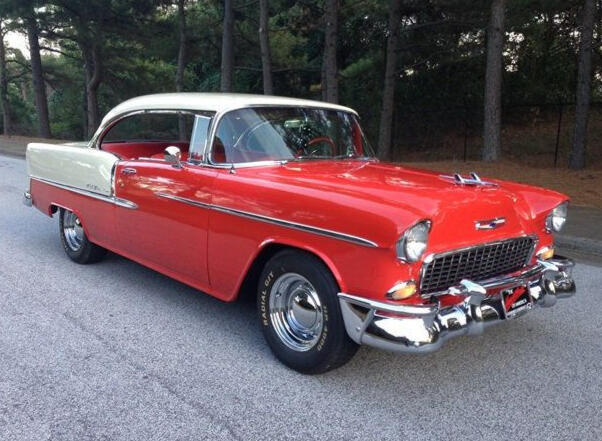 Project management is a skill that needs to be maintained and calibrated, just like a vintage automobile. To that end, I am currently preparing to sit for the PMI-ACP® exam. The textbook I am using to prepare is the following:
My agile project management knowledge is on display via the Agile Appetizer initiative I coordinate for Boston PHP Meetup members.
Web Developer
---
My transition back to technology came into focus in 1999 when I moved to Boston from New Jersey. I hold a B.S. in Mathematics from Penn State and started my journey as a "junior seismic analyst" in the oil industry.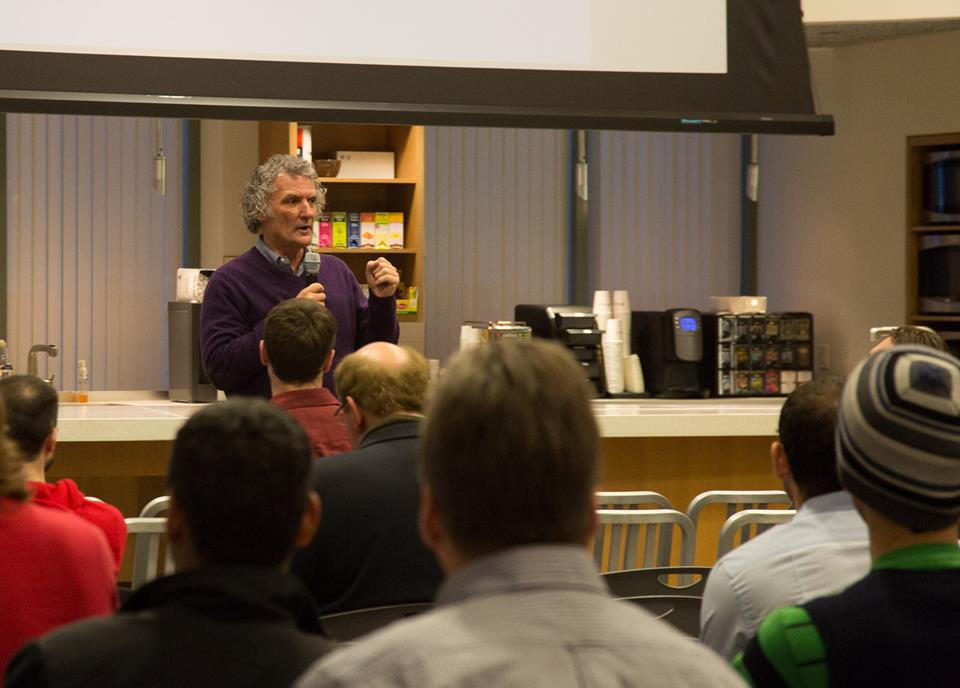 A certificate in Client Server Programming and Web Applications Development from Clark University CCI formalized this transition. Upon graduation I was offered a role as teaching assistant. That client-facing experience, which combined both people skills and technical skills, led to an instructor role at Boston University Center for Digital Imaging Arts (CDIA).
I have received positive ratings from more than 100 peers on LinkedIn for each of the following three technical skill areas:
HTML (99+)

CSS (99+)

Web Development (99+)
Four personal projects that demonstrate these technical skills are as follows: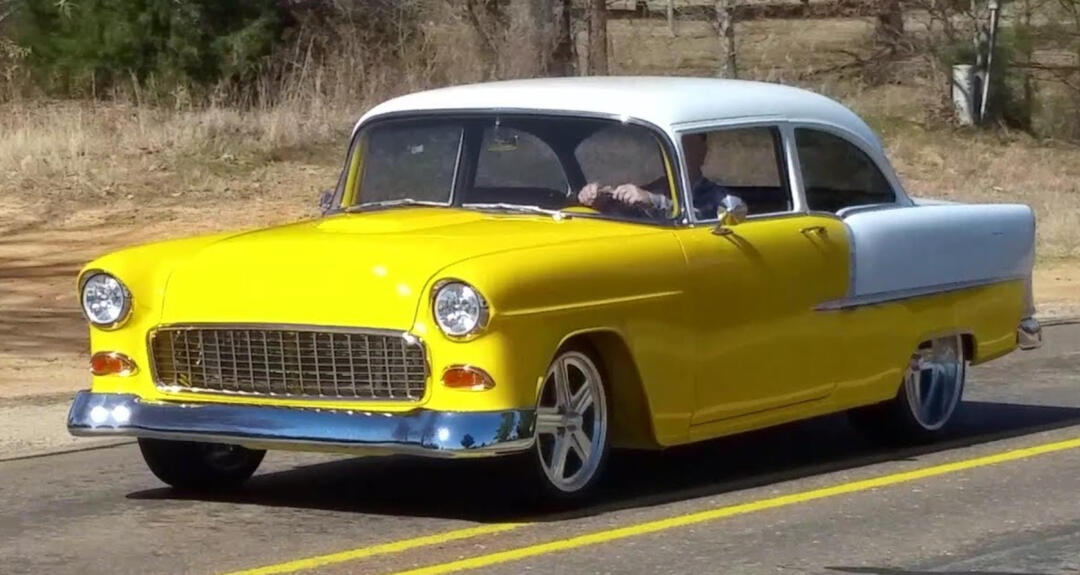 Web development is a skill that needs to be maintained and calibrated, just like a vintage automobile. To that end I have established a discipline of continuous learning.
My current focus is database development with the following training:
In addition, I am working my way through three LinkedIn Learning certificate programs totaling 81 hours of training:
Most importantly, a website is only as valuable as its content. That content can only be found via the marketing that drives traffic to that website.I have earned the following social media marketing certificates:
My social media marketing knowledge is on display via the Social Side Dish initiative I coordinate for Boston PHP Meetup members.